and the animals themselves for that mater..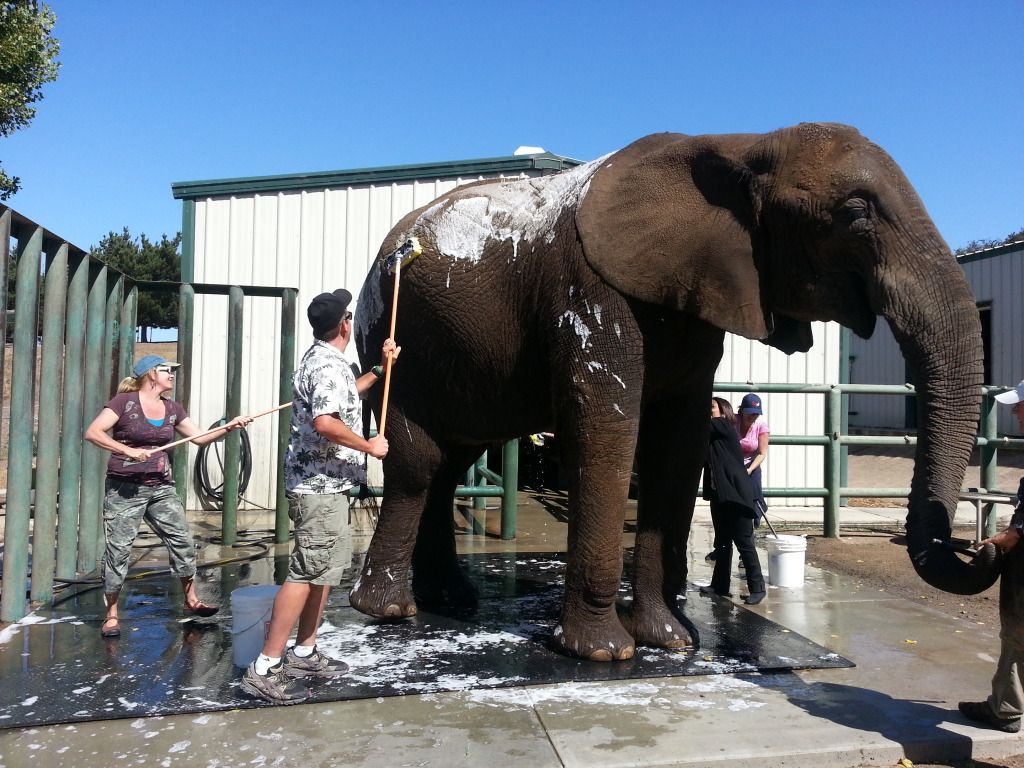 My wife Paula and I spent Labor Day weekend at Vision Quest Ranch in Salinas. A real thrill with a nights stay in an African style tent cabin with visits from the a Honey Bear, a Great Horned Owl and Butch the Elephant..
We got a VIP tour and spent a good five hours up close and personal with all sort of critters. Getting to wrestle on the grass with two Bengal Tiger kittens was something we'll never forget..
We really love our and any animals here at Connoisseur, Cats, Dogs, Birds, Reptiles (ask about our collection) Monkeys, Tapirs, Hyenas…you name it!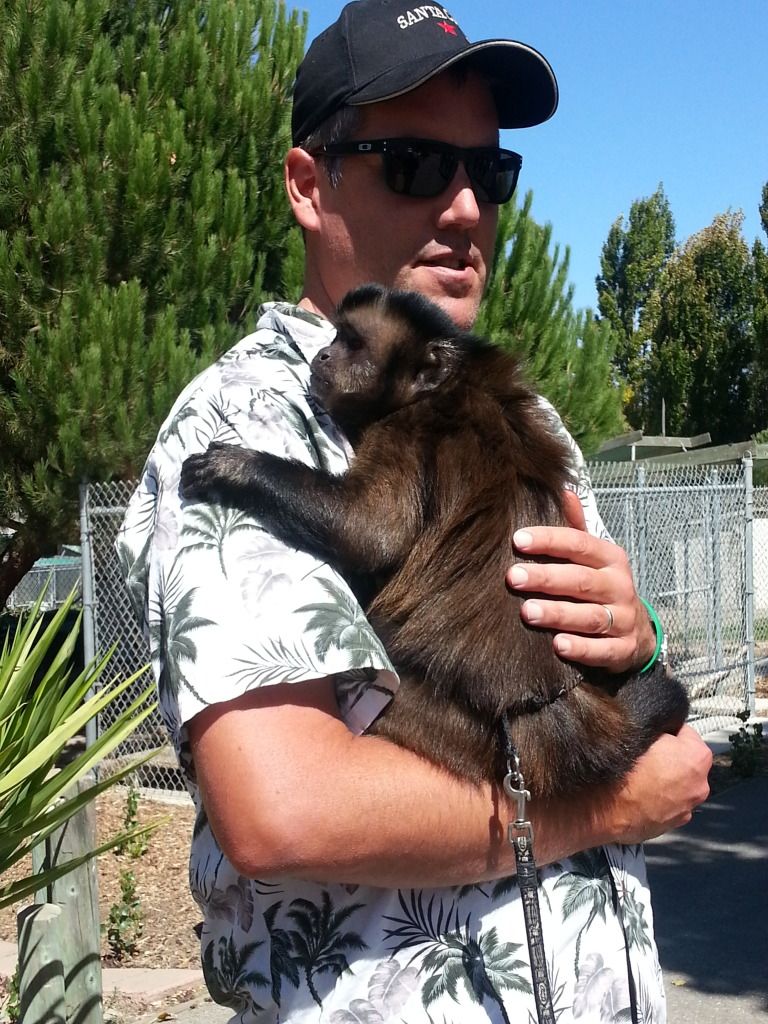 Make sure to introduce us to your furry (or scaly) family when we come out to clean your carpet.