These Scotts Valley home owners where fed up with their own not so professional attempts to get their beautiful tile floor cleaned. They had all the "as seen on TV" gadgets, all the industrial power shazamwow cleaners from every tile and hardware stone in town and all too many weekends wasted trying to do it themselves..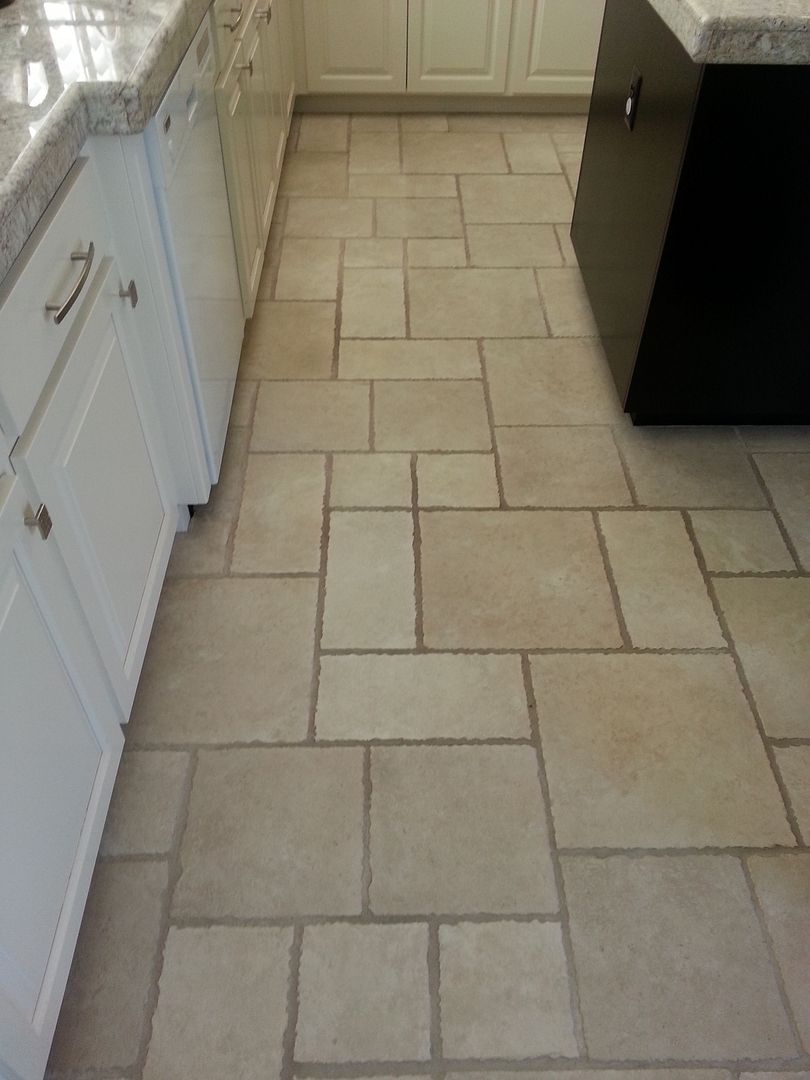 I about 3 hours we were able to restore their tile and grout to better than Seen On TV condition…
Let Connoisseur pull off a cleaning miracle on your floor and save your weekends for funner things than scrubbing stone and grout.