You may love it's slip resistance and how your guests (and pesky mother in law) will think you have "real" natural (and more expensive) stone and you'll certainly love how you cant stain or etch it but…..
You will absolutely HATE how hard it is to keep clean.
Look at all these pits and pours..
Dirt, mop water, spilled drinks, grease and worse just love to stick and hide in those low spots.
Here are some before and after photos of a job we recently cleaned where the home owner and other so called professionals could never get it looking good.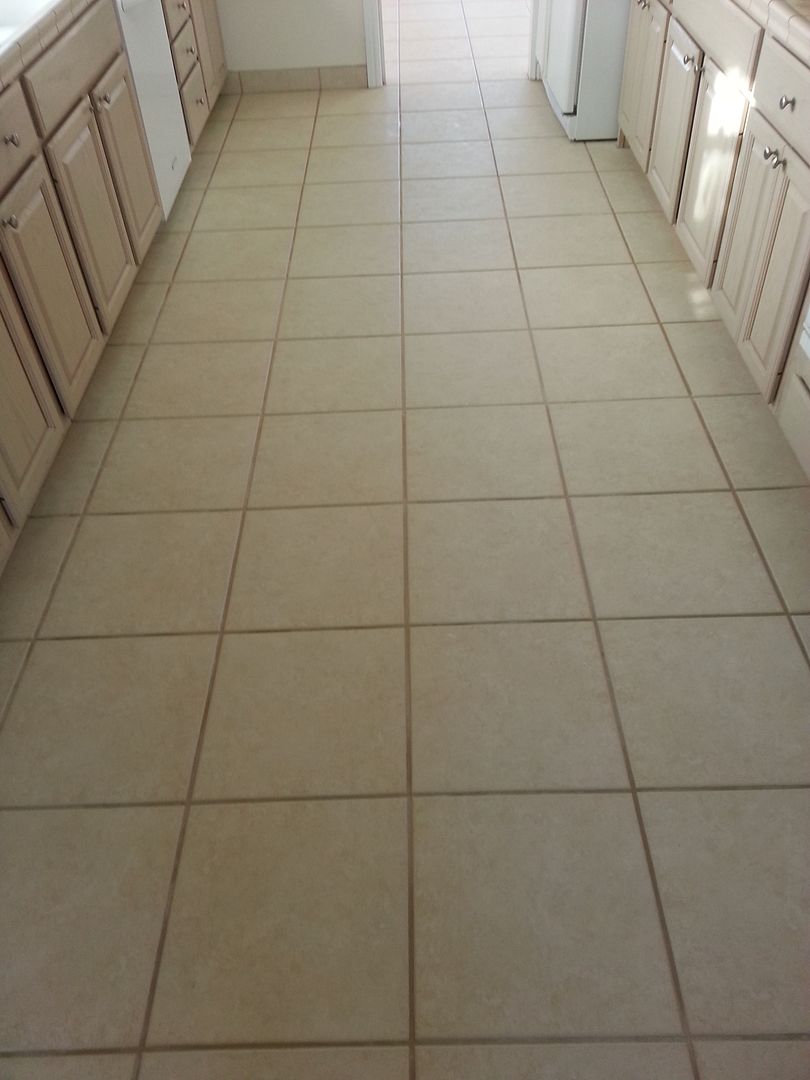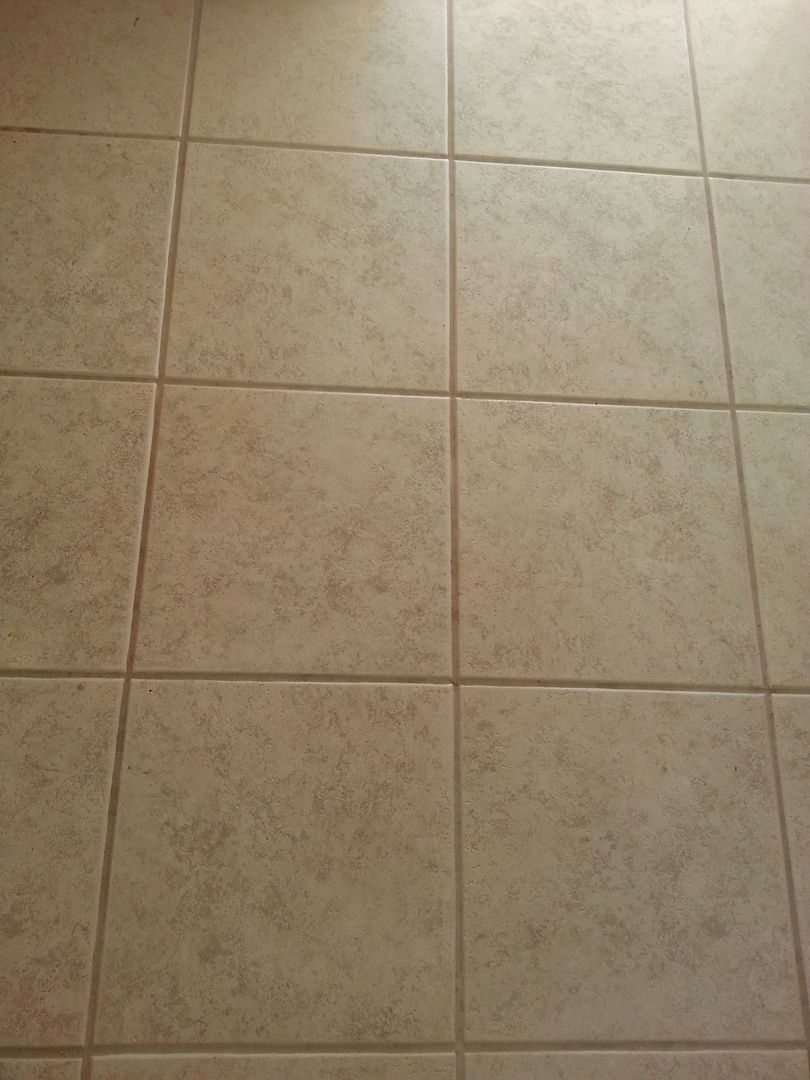 Have Santa Cruz's most popular carpet and tile cleaners  restore your stubborn floors and not only will your floor look like new again, but you'll  also receive a personal/customized recommendation for how to keep your  floors clean and healthy yourself!