This Santa Cruz home owner did the right thing when her daughter fumbled a bottle of nail polish all over her white nylon carpeting,
she left it alone and called Connoisseur to the rescue!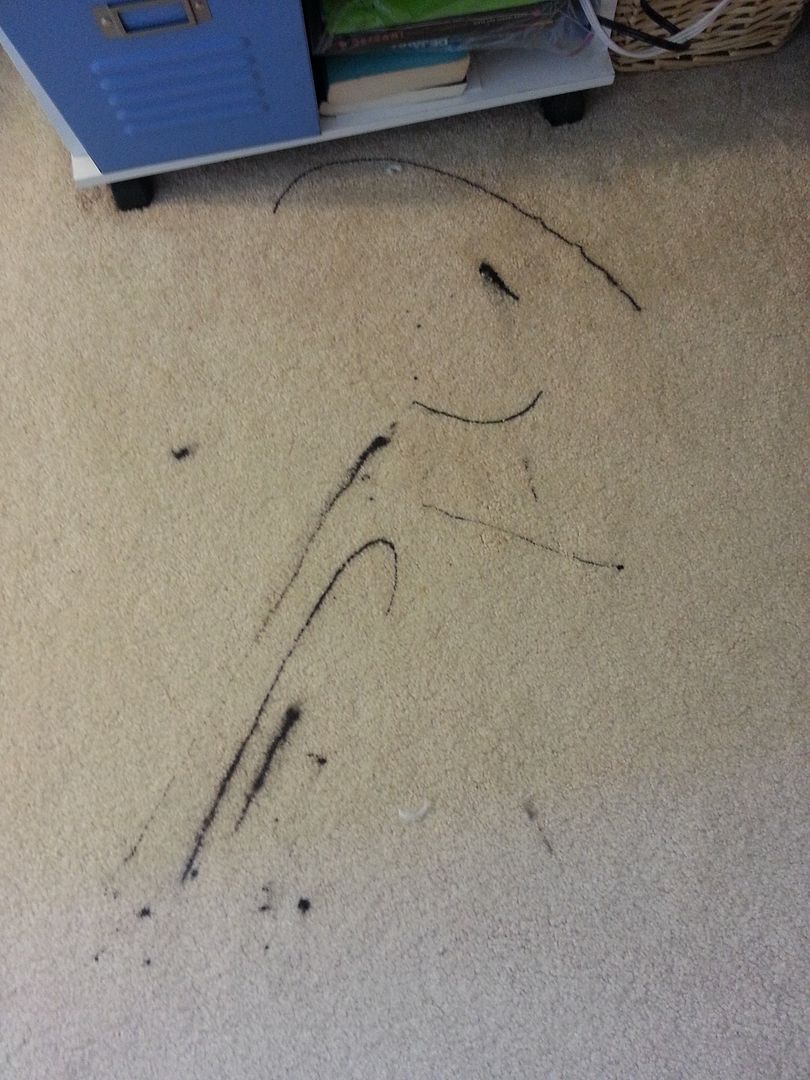 With our Rotary Extractor, some industrial strength "nail polish remover" and a special gel based solvent we were able to save the carpet in about an hour.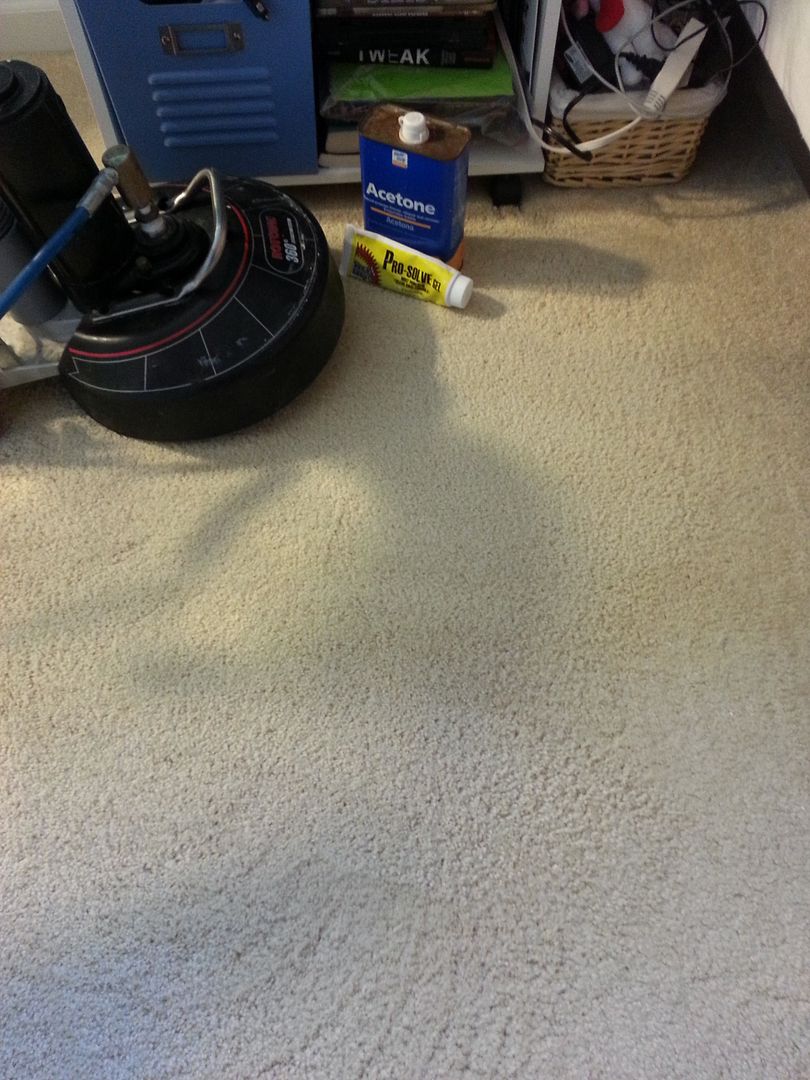 If you attempt to remove all but the very tiniest of drops yourself, you'll end up spreading the nail polish to the bottom of the carpet where the solvents needed to remove the it completely will destroy the glue that holds the carpet together.