A very popular product recommended by many if not all the floor retailers in town..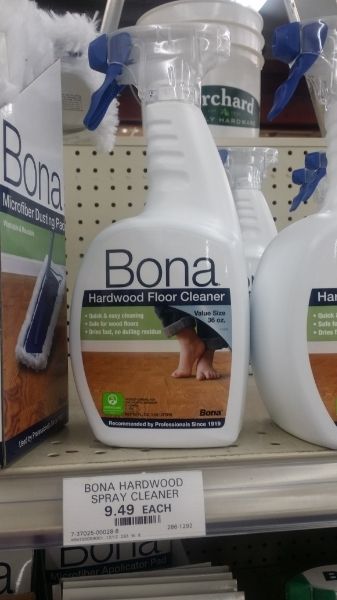 Let me let you in on a somewhat better deal..
Virtually the exact same product and usage, minus the advertising campaign..
It's a very low cost, neutral pH and rinse free product. No streaking!
Used properly it will leave no residue, it will not deplete penetrative sealers used on stone and grout and for $9.98 you'll get 144 ready to use gallons of solution!! 
(or 600 quarts for the same price as the one quart of Bona…)